How are press releases distributed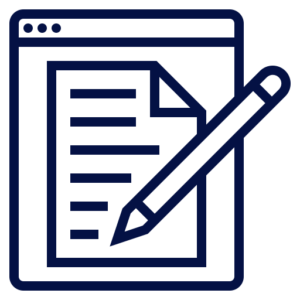 Step 1
You create a press release and submit it for editorial approval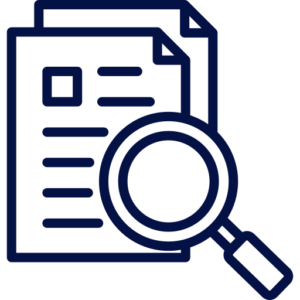 Step 2
Our editorial team reviews it to be sure it meets our guidelines
Step 3
Your press release goes out for distribution and you will receive your report. All done! Congratulate yourself!
After 24 hours, your distribution report will be available and emailed to you.
It takes us about an hour Monday-Friday 7 AM GMT (2 AM EST) to 1 AM GMT (8 PM EST) to review releases for distribution and 6 hours overnights and weekends. Press releases will be distributed immediately if not scheduled. If scheduled, they will be distributed at the date, time, and time zone of your choosing.