No single person can accomplish a massive movement alone; it requires the power of a team. At our company, we are fully committed to an ambitious and highly rewarding mission, but we understand that we cannot achieve it in isolation.
The path ahead is filled with thrilling challenges, including venturing into new regions, exploring cutting-edge technologies, and expanding our business endeavors.
Upheld by our core values, we will tackle these challenges with creativity, resilience, and the invaluable support of our global community. Together, there are no limits to what we can achieve.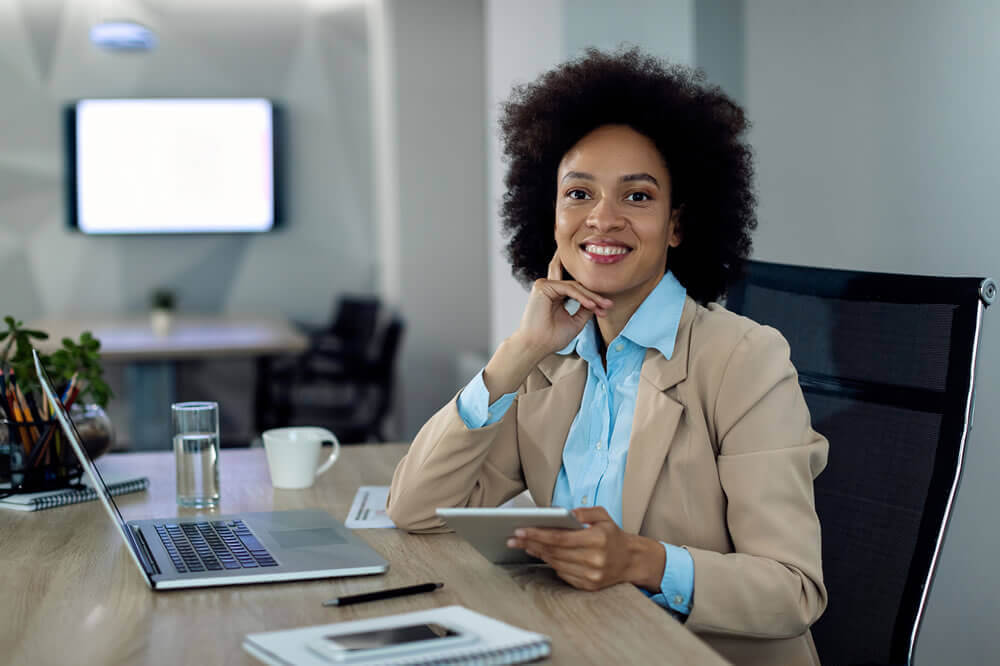 A world where anyone can belong anywhere starts with a workplace where you feel welcomed and can contribute your best work. Jasipr welcomes candidates and offers opportunities to create a community everyone loves to see. Say less, shoot us a mail at jobs@jasipr.com